Ojukheon / Municipal Museum
Main text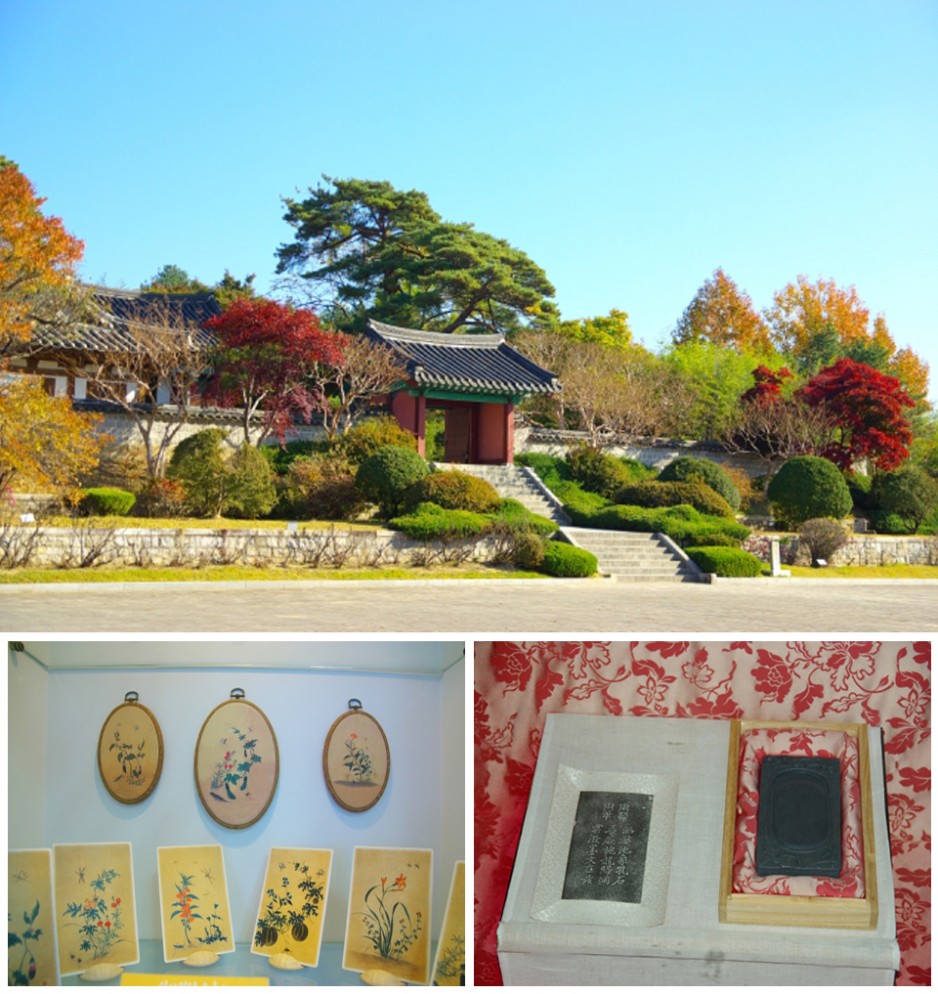 Ojukheon / Municipal Museum
​
In 1963, he was designated as a Treasure No. 165, a historical place where the representative mother of Shin Seong-dang (1504-1551) and his son Yulgok Yi I (1536-1584) were born.
As if to prove that it was the best person of the time, the world's first hat appeared in money side by side, and if I recall that this place was the historical birthplace of the great men, I feel deeper meaning in one leaf and one letter.
There are a lot of black bamboo around the house like a crow, and it is called 'Ojuk heon' because Yulgok '
I remove the thoughts that are drawn on the mind of the people like a glance that they are rooted only in the sacred place, taking the step from this place one step from here.
​
■ Location: gangneung-si yulgog-ro 3139beon-gil 24 (jukheondong)
​■ Inquiries: 82-33-660-3301 ~ 3313
■ Homepage: http://ojukheon.gangneung.go.kr